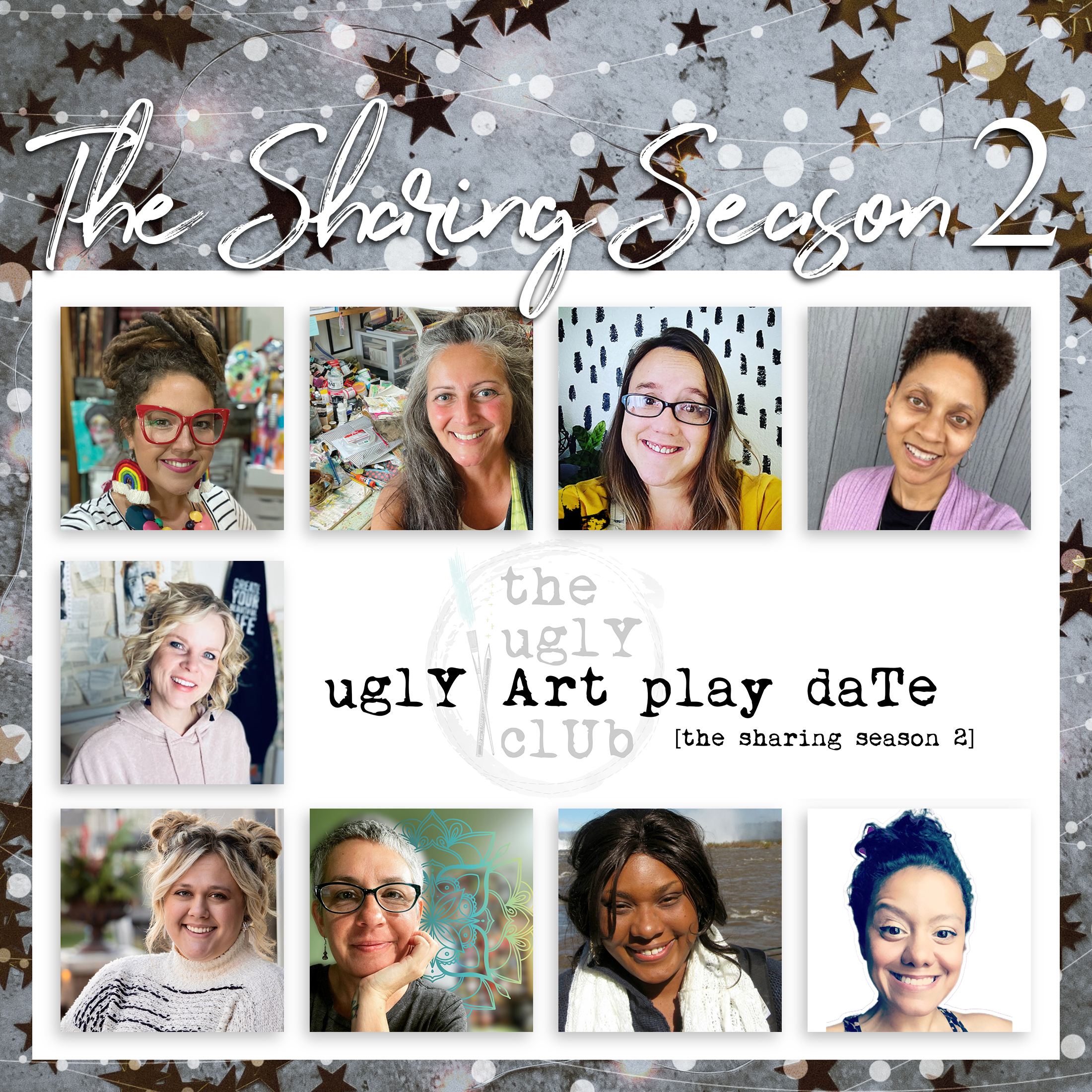 The Sharing Season 2 Play Date
>>>November 19th

oh MAN! It's the Season of SPLENDOR & SHARING.
& we are so excited to invite YOU, and YOU, AND YOU! (and everybody♥) to a workshop!

It starts as a 4 hour live workshop & spills over into a bunch of pre-recorded lessons. The first 4 hours are with the founders, Tiffany, Kristin & DeeDee. 1pm-5pm CST on November the 19th.
The pre-recorded sessions will include the live session, but also extra content from some previous Guest Artists of TUAC!
-Brooke Henry
-Kiala Givehand
-Aimee Bishop
-Consie Sindet
-Meghann Early
-Shemi Dixon


All about handmade gifts & gift giving!


How long will I have access to watch? The Life of TUAC (we plan on being here like forever LOL)
Who can join this play date? ALL Ugly Art Friends; both subscribers and non are welcome.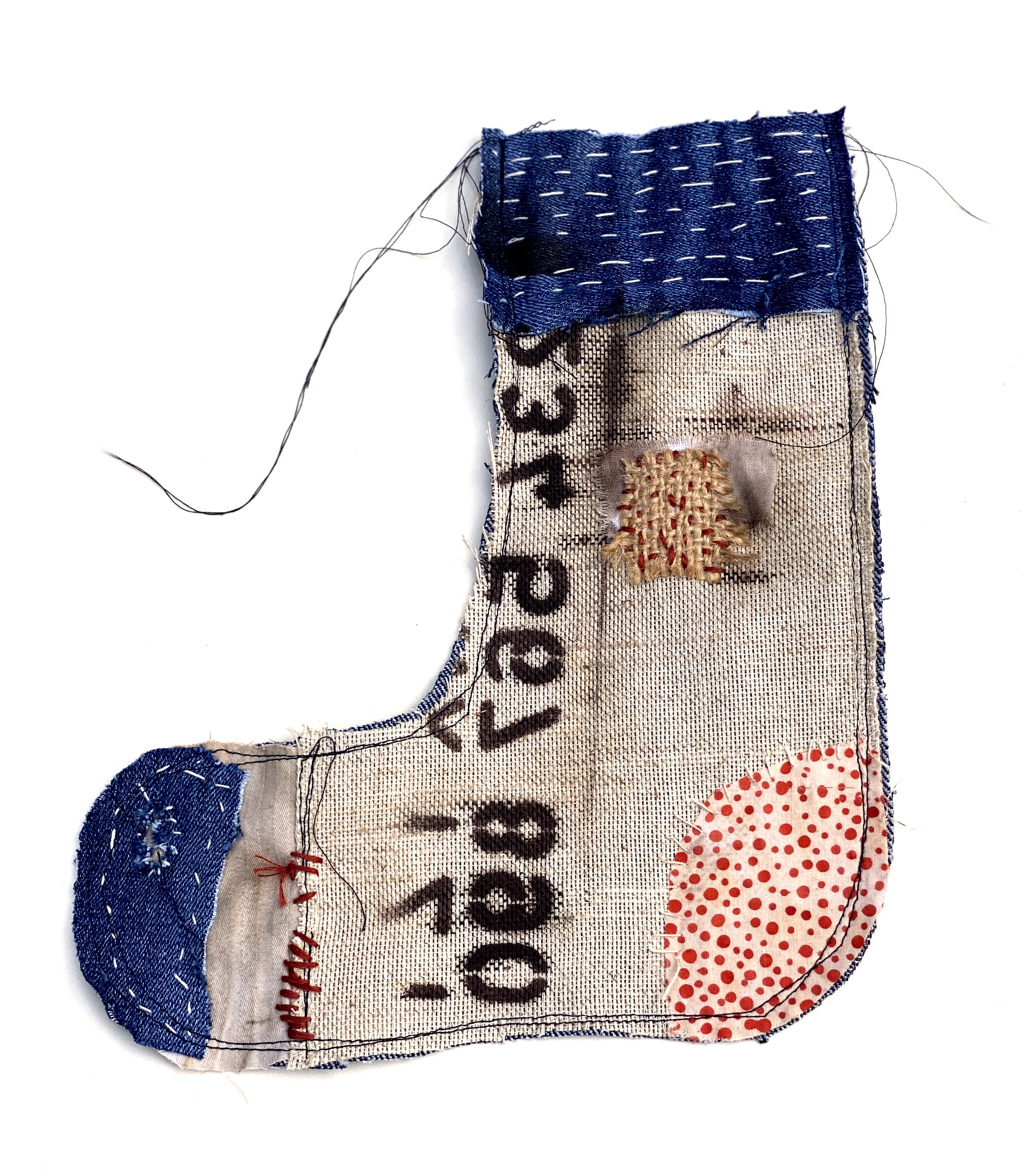 Tiffany Goff-Smith



A hand-stitched stocking to be stuffed & gifted!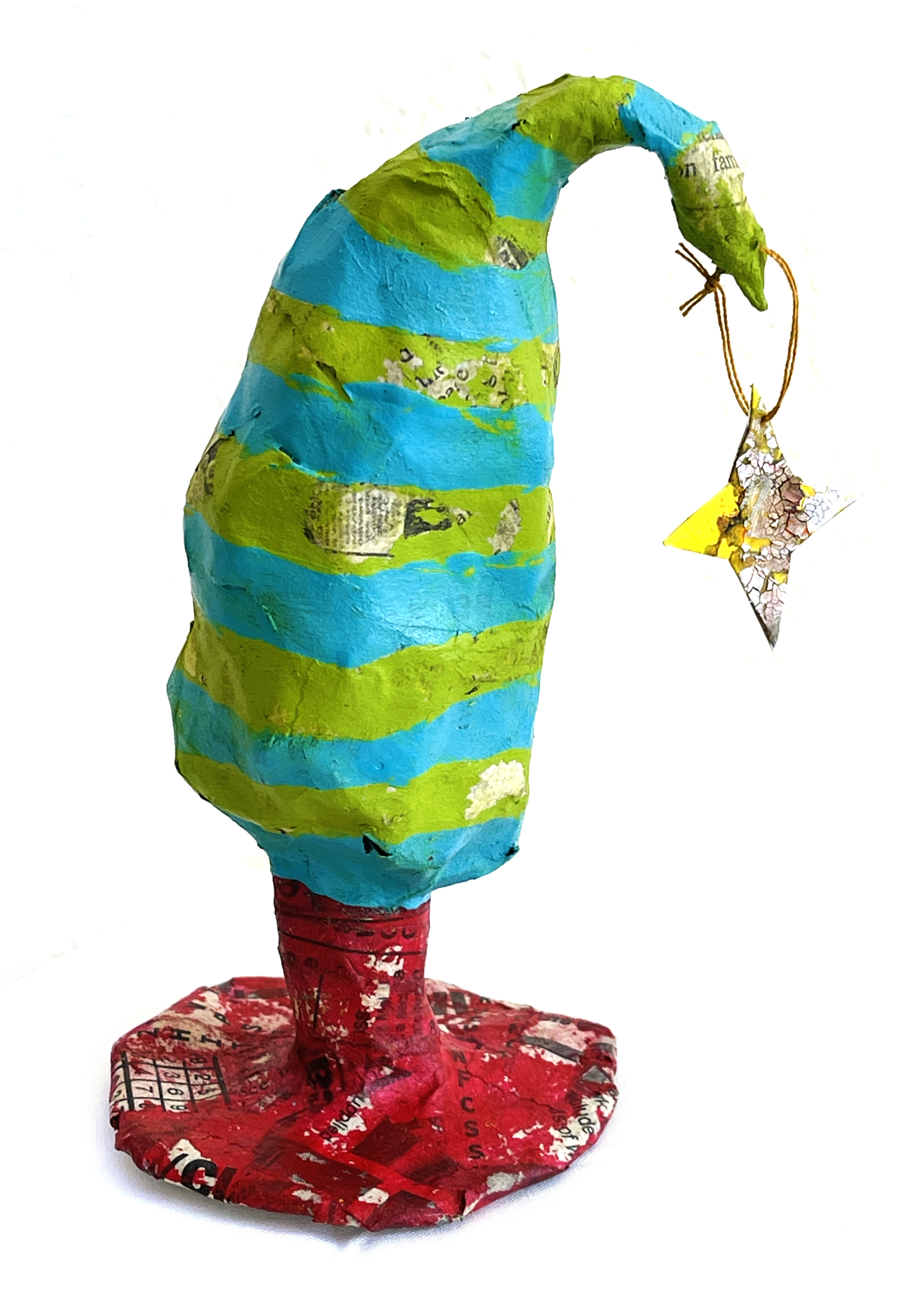 Learn to sculpt whimsical & wonky home decor pieces.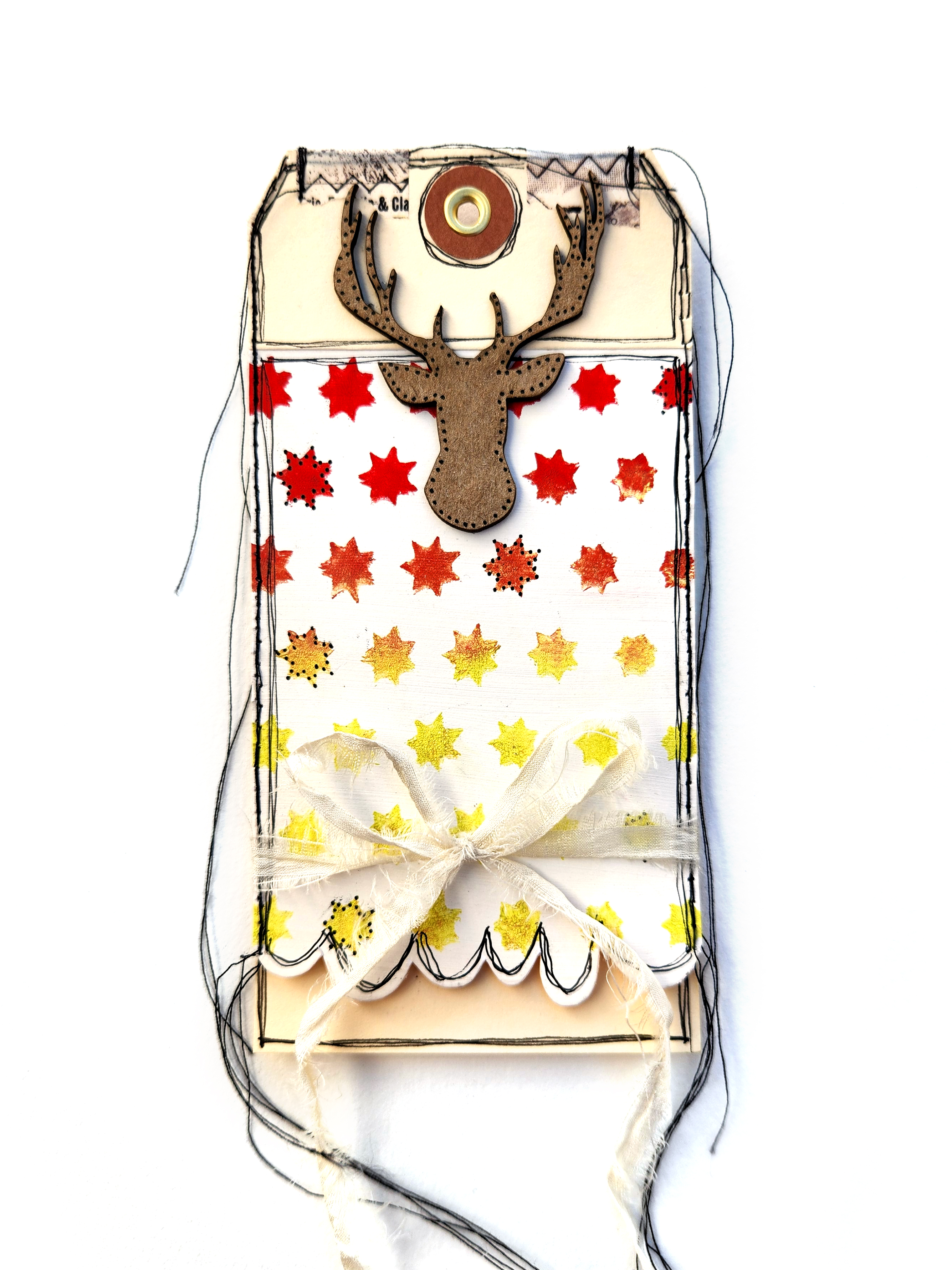 DeeDee Catron
A tag/pamphlet hybrid w/ a pocket perfect for gifting a gift card, money, sweet photos... etc.