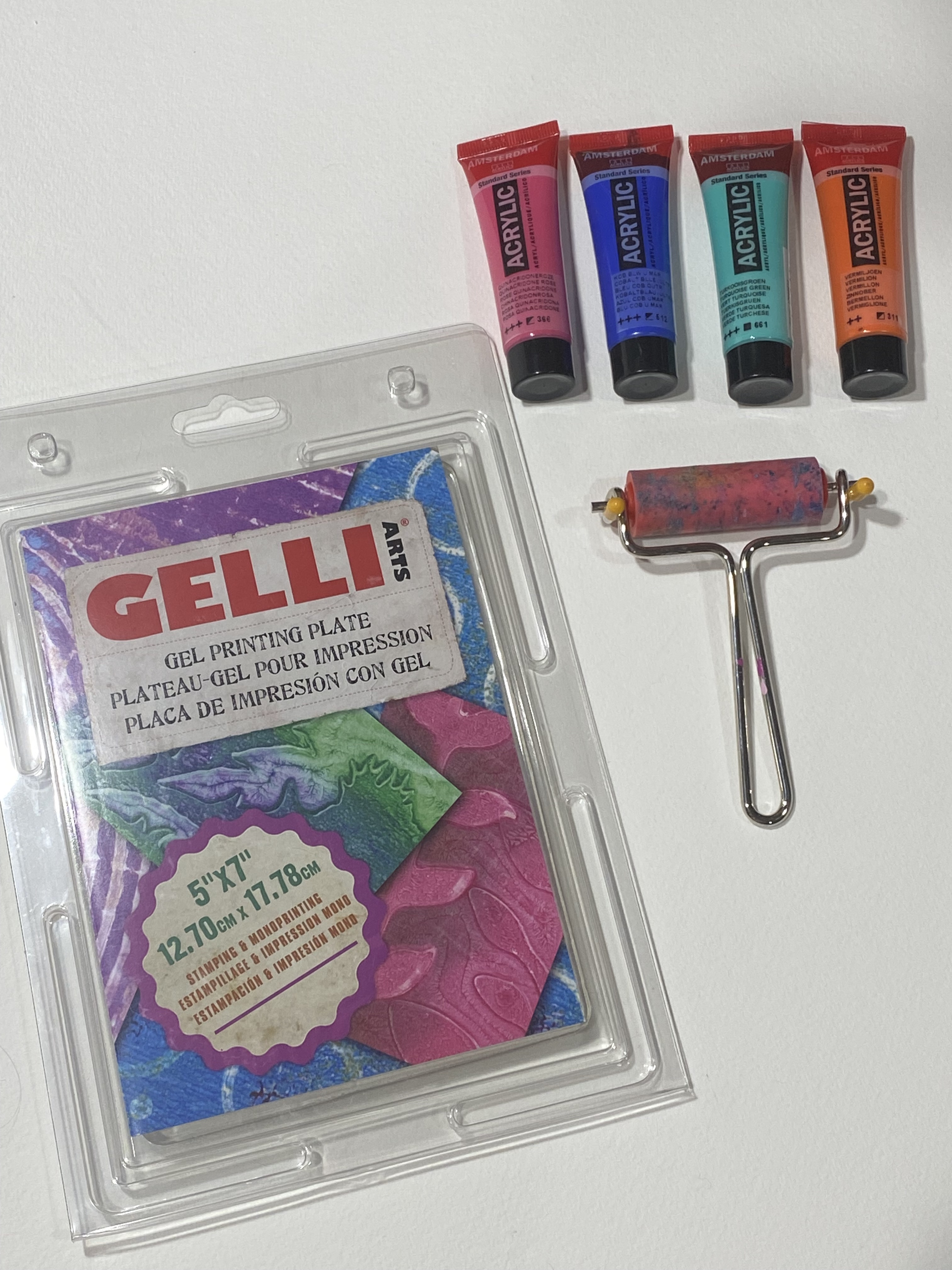 Gather your gelli plate supplies because it is time to get UGLY with the founders. That's right! You can spend 4 hours with us making gelli prints, & believe us, we know how addicting it is. We will spend time with each founder demoing a gelli plate technique and then you will have time to play.
Where? Now Available after the Zoom as self paced
How long will I have access to watch? The Life of TUAC (we plan on being here like forever LOL)
Who can attend? Anyone can now purchase the recorded version
*Please note the class is recorded and will be uploaded to the classroom 24 hours after zoom. So if you can't make you can sign up and then watch recordings.
*As a member of TUAC you have access to the original pricing BEFORE it's live. After the live is uploaded for the masses, the price will increase.





Supply List
Gelli Plate
-We prefer something larger than the 4x6 size.
-If you have multiple plates/sizes get them out.
Brayer
-soft or hard rubber, plastic, whichever you prefer & currently own

Magazine Images
-glossy magazines work best, I like to use faces feel free to do any magazine to experiment
Acrylic Paint
-whatever brand you already have
-dark paynes grey or black is best for some techniques (a thinner paint)
-your favorite colors will yield the best results for YOU
-also bring something lighter : bone, ecru, titan buff, etc.
Substrates for Printing
-basic white cardstock
-deli paper, copy paper, etc
-kraft paper

Mask Making Stuffs
-file folders, cardstock, or heavy paper
Scissors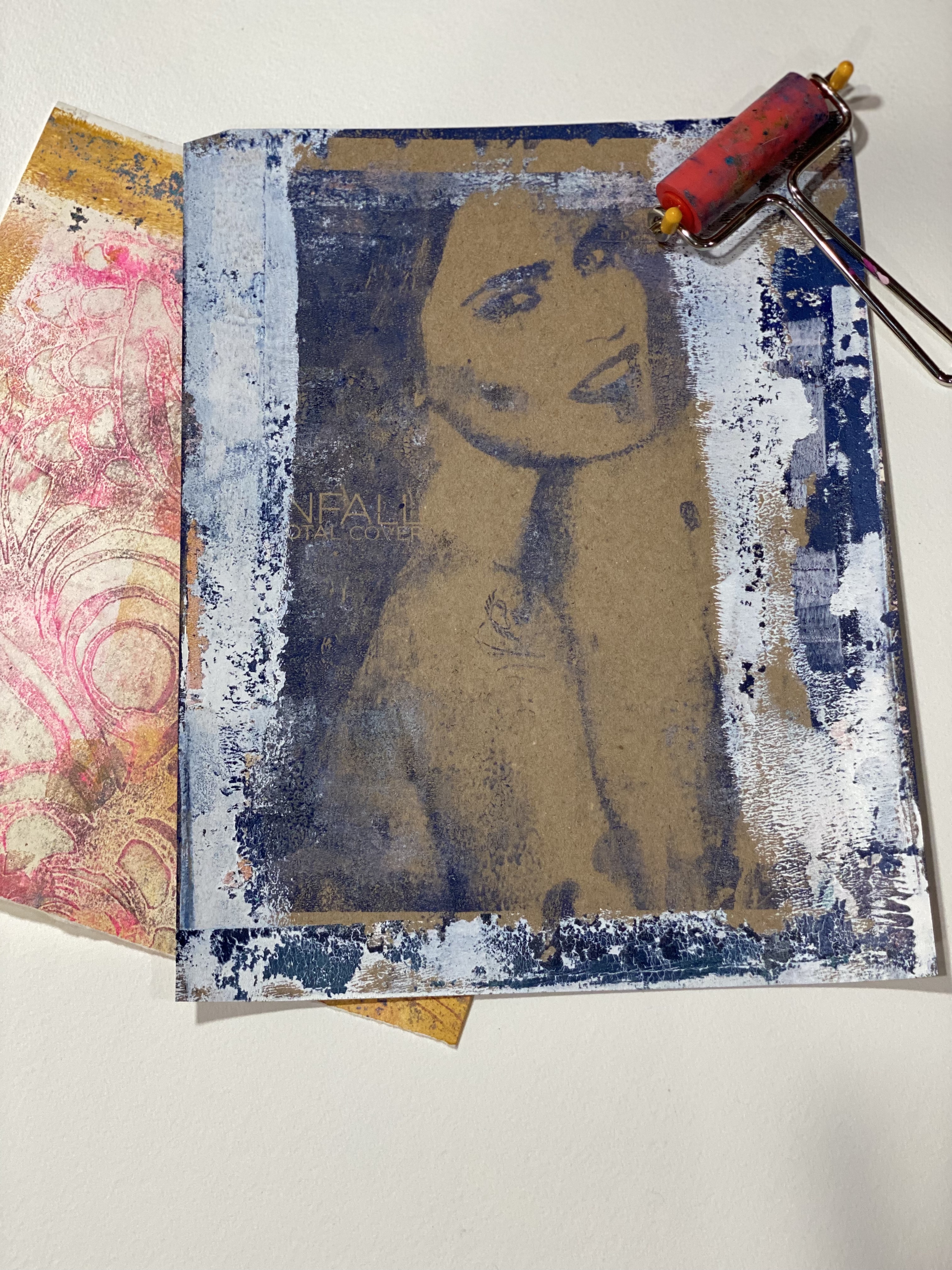 Yup we know it's not the easiest technique but Tiffany has pro tips that will help us achieve success.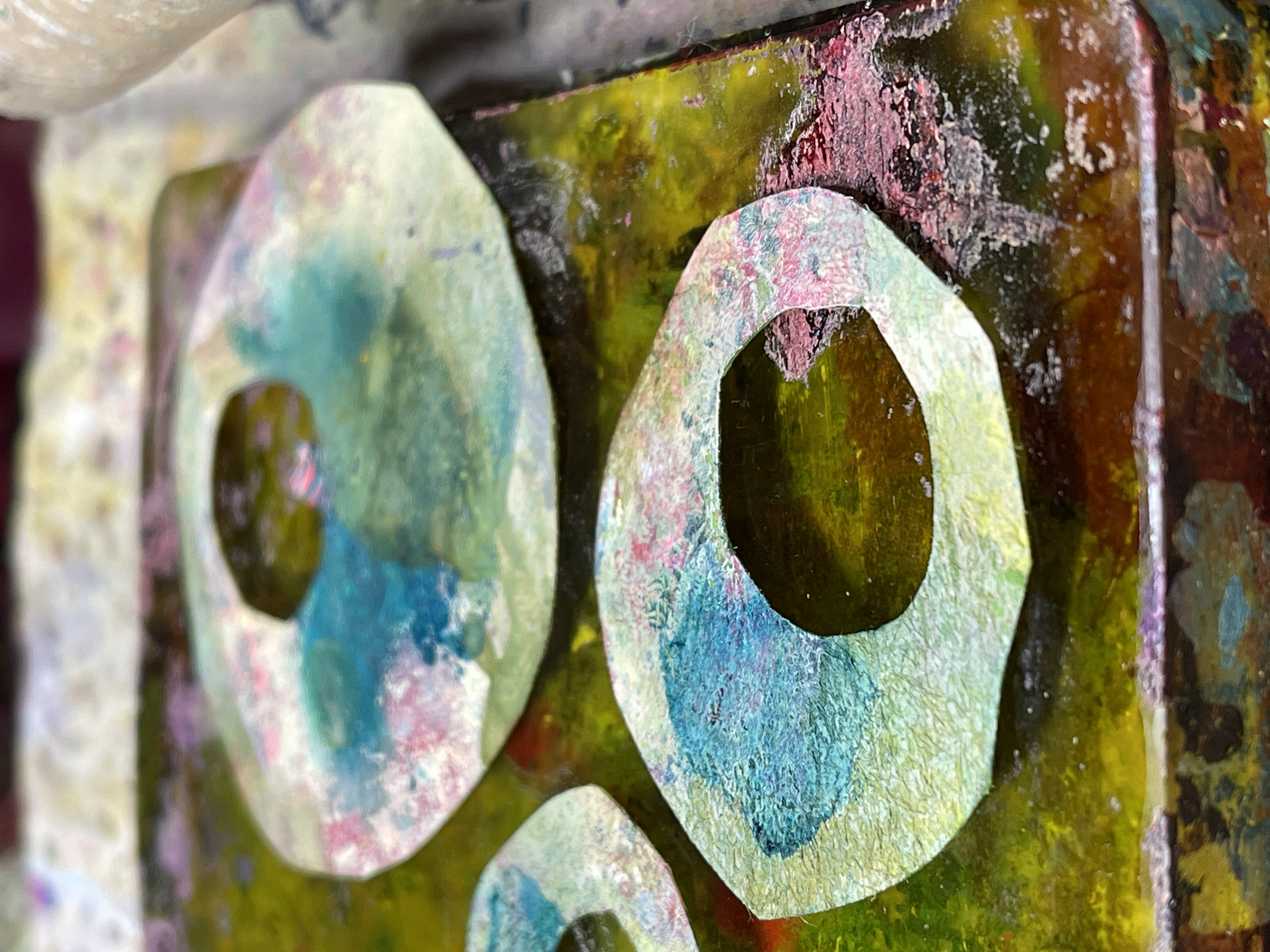 Grab your scissors cuz you know this paper queen is going to have you cutting out some paper shapes! And be sure to keep these shaped colorful cuties to use in other things! ;)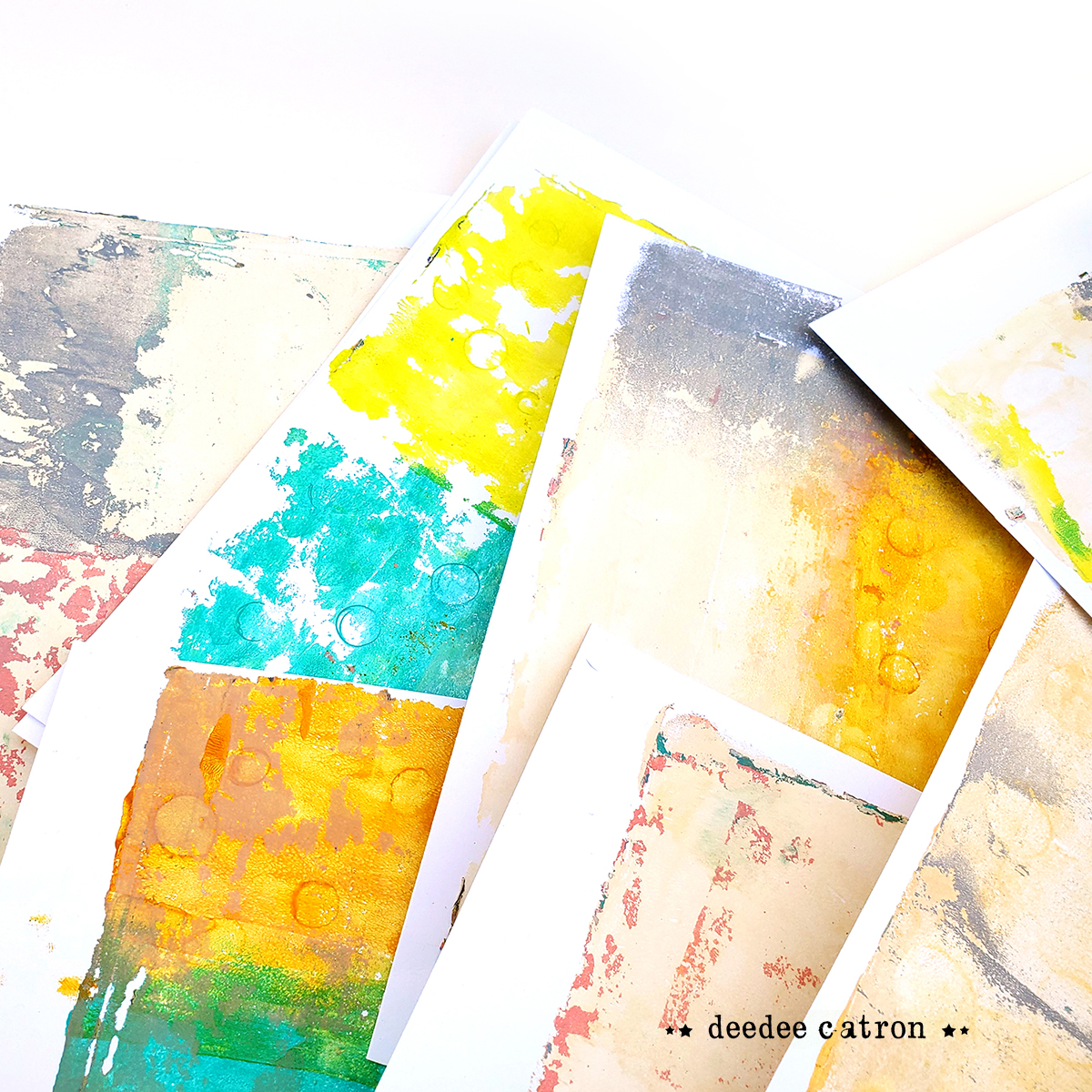 Color Blocking & Gradients
Let's kick ass with some fundamentals & tried & true practices that always lead to amazing results. We'll color block & grid colors like a pro, then throw in some gradient instruction to push it over the top.